Branded Generics
Generics

In 2021, we ventured into the branded generics space with the launch of the next generation diabetic care molecule Empagliflozin, under the brand name "EmpaMor"
This is the 1st ever locally manufactured SGLT2 (Sodium Glucose Co Transporter 2 Inhibitor), an oral medication to treat type-2 diabetes. 
Our branded generics range delivers the highest quality on par with global standards at a more affordable price than key competitor brands
We will be extending our portfolio with both well-established molecules and latest globally recognized novel therapies with the R&D support from our international partnerships
We are committed to maintaining the highest standards of corporate governance in our journey of brand building in all our stakeholder relationships
We aspire to become the first choice pharma brand across Sri Lanka in the foreseeable future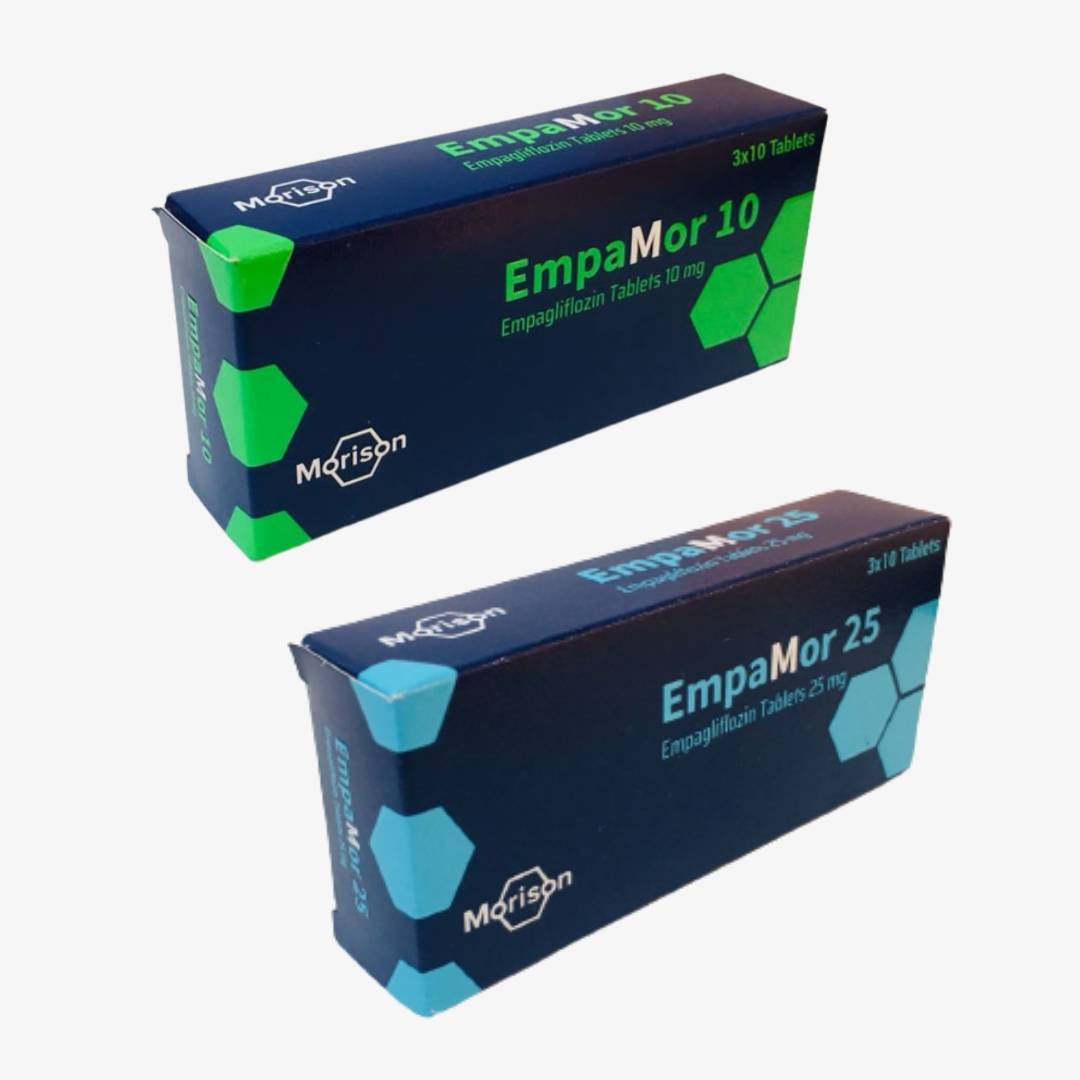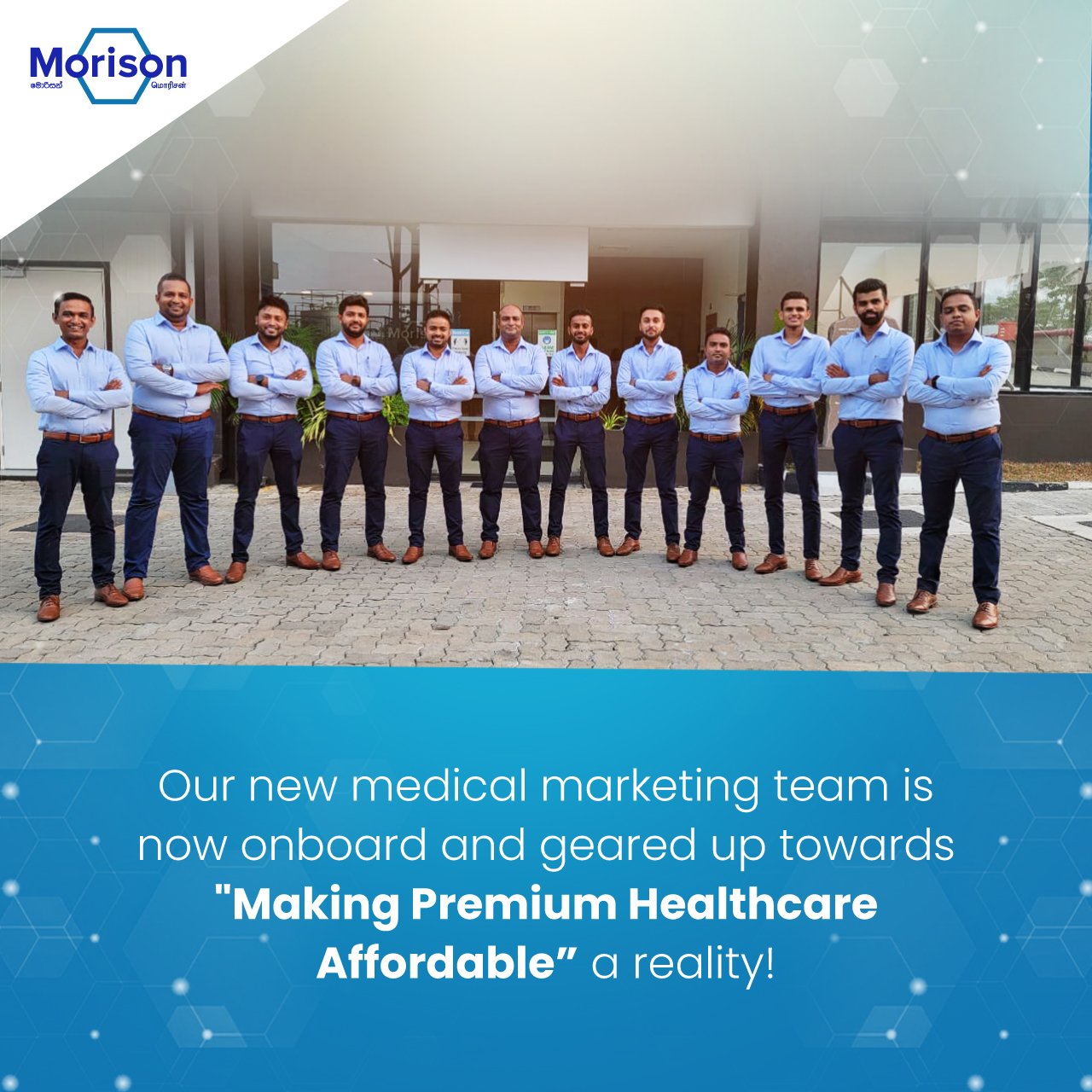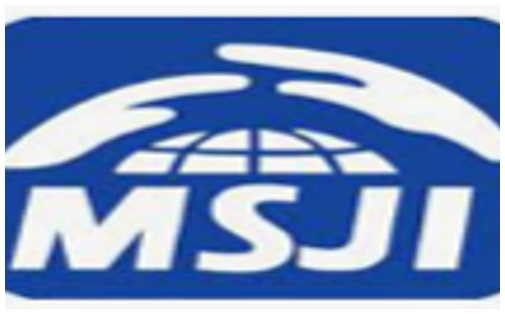 Morison has been a trusted pharmaceutical manufacturer for over 60 years, with a product portfolio of 50+ molecules across multiple therapeutic categories such as Vitamins, Diabetes, Cardio, CNS, Steroids, Hormones, Antihistamines, Analgesics etc.
Morison is currently the largest pharma manufacturer in terms of volumes in pharmacy sales, with MSJI Ascorbic Acid currently being the highest selling SKU in volumes -IQVIA 2022 Q1 data, for the 4th consecutive quarter
We are the industry leader in bulk generics under the MSJI umbrella brand, with a strong foothold in both pharmacy and stocking doctor markets
In addition, we own a generic range of pharmaceuticals with patient friendly packaging in blister form and 100ml packs
Morison is also one of the largest and most trusted general oral solid and liquid dosage suppliers to government hospitals via the Guaranteed Buy Back Agreement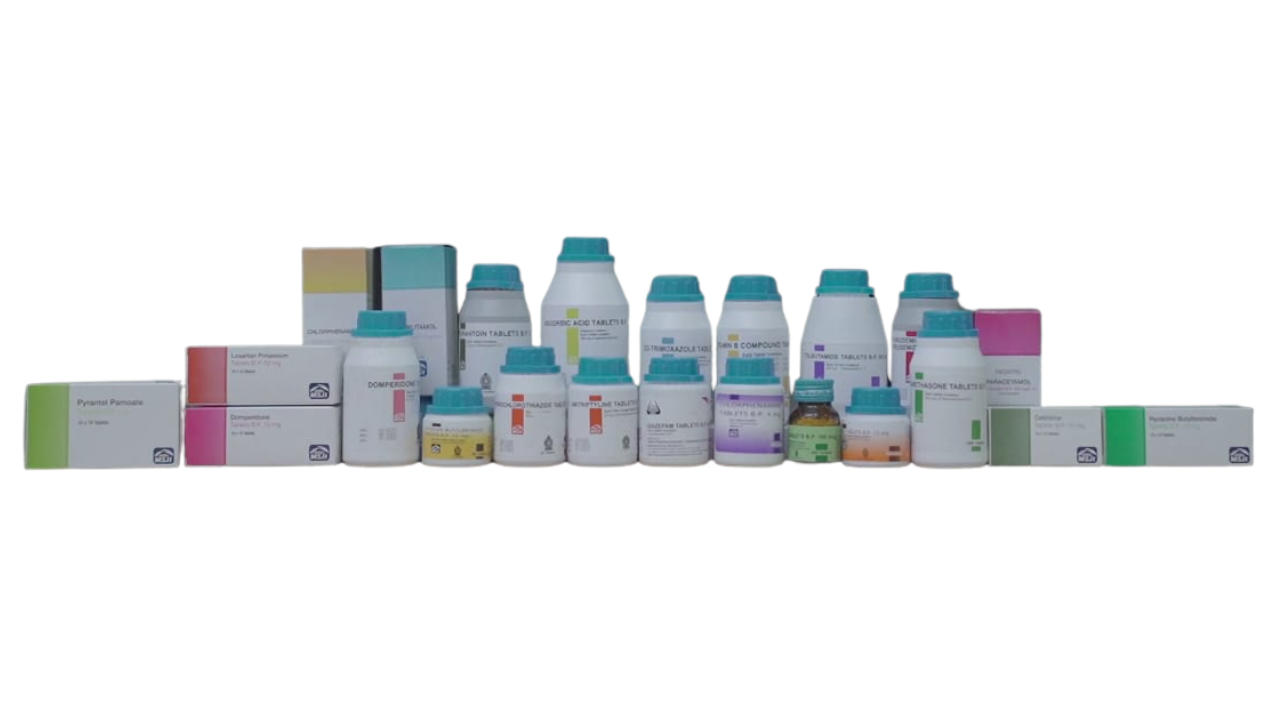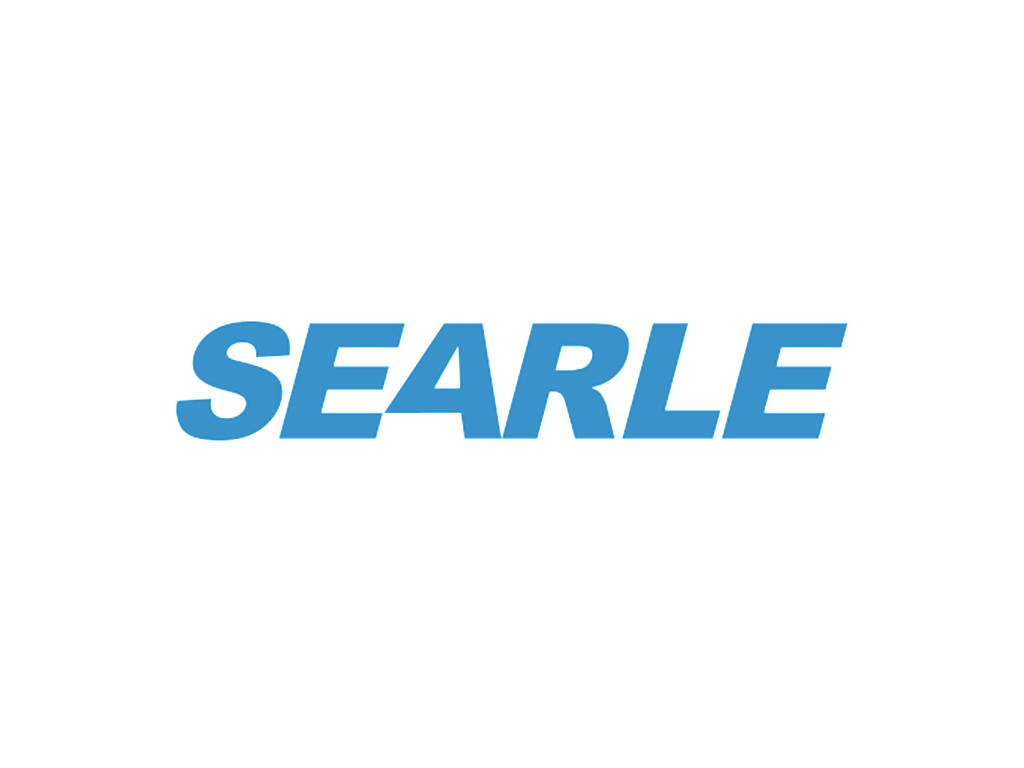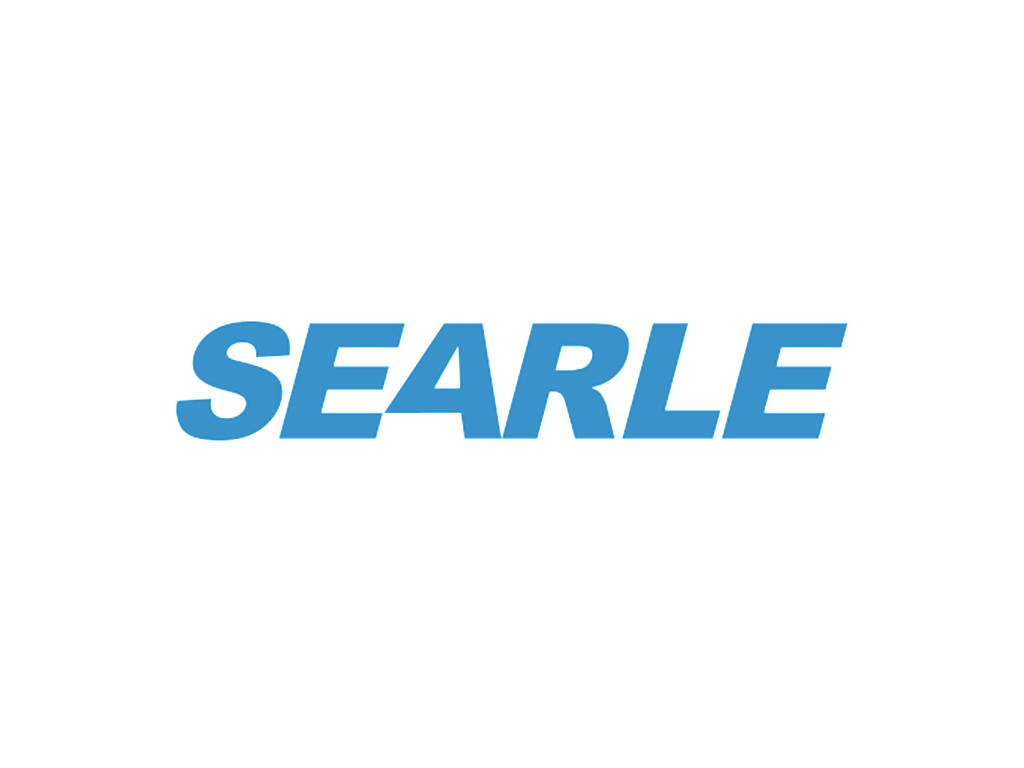 The vision of Roche Diabetes Care is to help people with diabetes everywhere in the world think less about their daily diabetes routine so they can get true relief, day and night.

For over 40 years and with its Accu-Chek brand, Roche Diabetes Care has been dedicated to enabling people with diabetes to live life as normal and active as possible, as well as empowering healthcare professionals to optimally manage their patients' condition.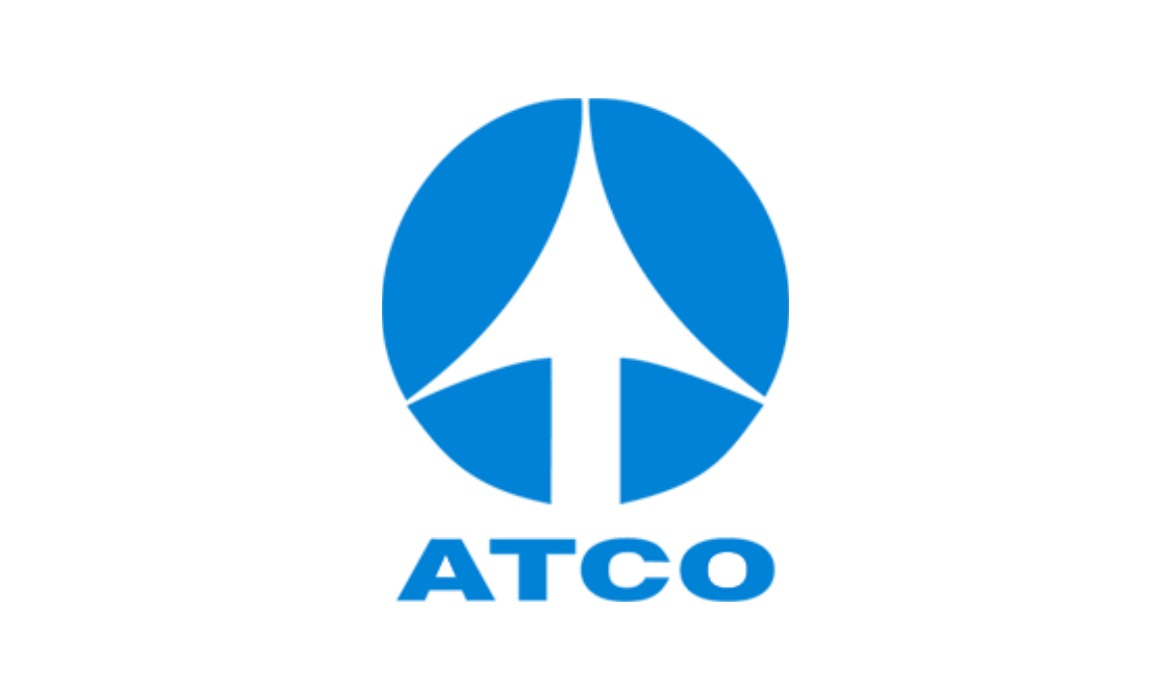 ATCO Laboratories Limited is one of the pioneers in Pakistan's pharmaceutical industry sector, and currently ATCO is 11th largest manufacturer of Pakistan and growing its business at much faster growth rate than the industry. 
ATCO develops, formulates, and markets high quality, branded generics at its state-of-the-art cGMP-compliant facilities Which are inspected & approved by health authorities of most of the countries.
ATCOstarted exporting its products in 1992 and now present in more than 20 countries.
TERBIDERM & PROBETA are the NO 1 brands in Sri Lanka (IMS)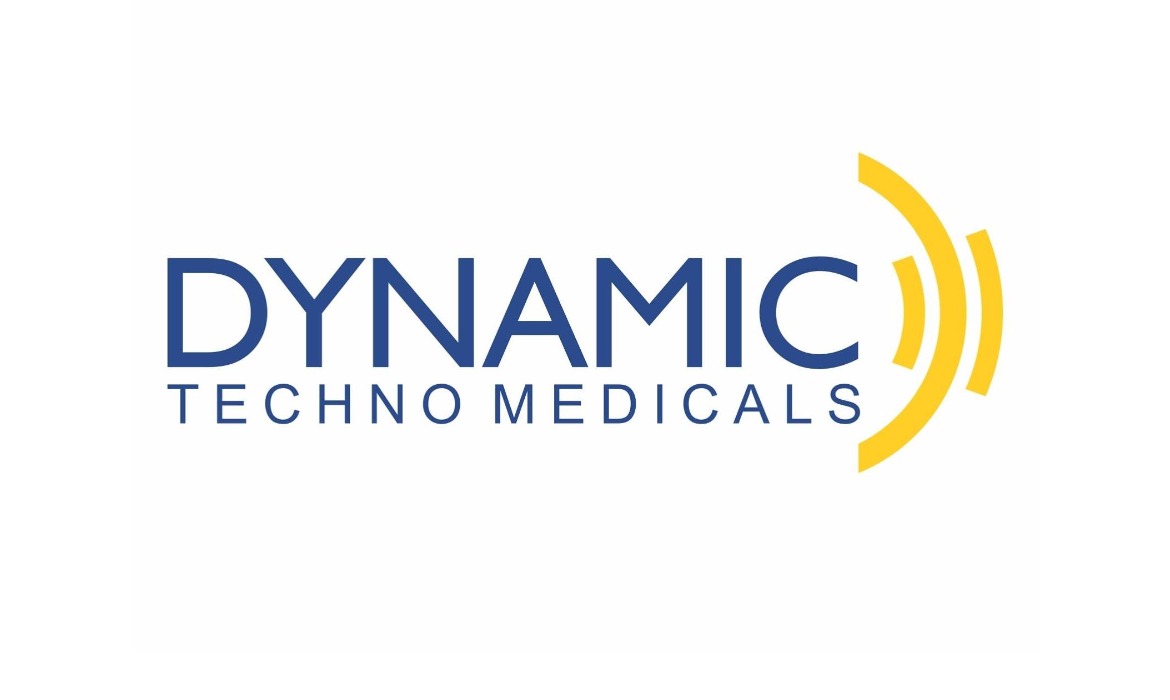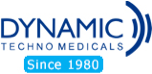 Dynamic Techno Medicals is one of the largest Indian manufacturers of a wide range of products which includes Orthopedic Appliances, Surgical Dressings and Bandages, Medical Compression Stockings, Diabetic Footwear and Socks, Sports & Medical Supports, Silicone Foot Care Products, Mother care Products and Medical Disposables.
Dynamic Techno Medicals is certified by ISO 9001: 2008, 13485:2003 and majority of products are CE certified.
With more than 30 years of experience in this field, Dynamic is consistently identifying new ways to help people "Rediscover Comfort in Life"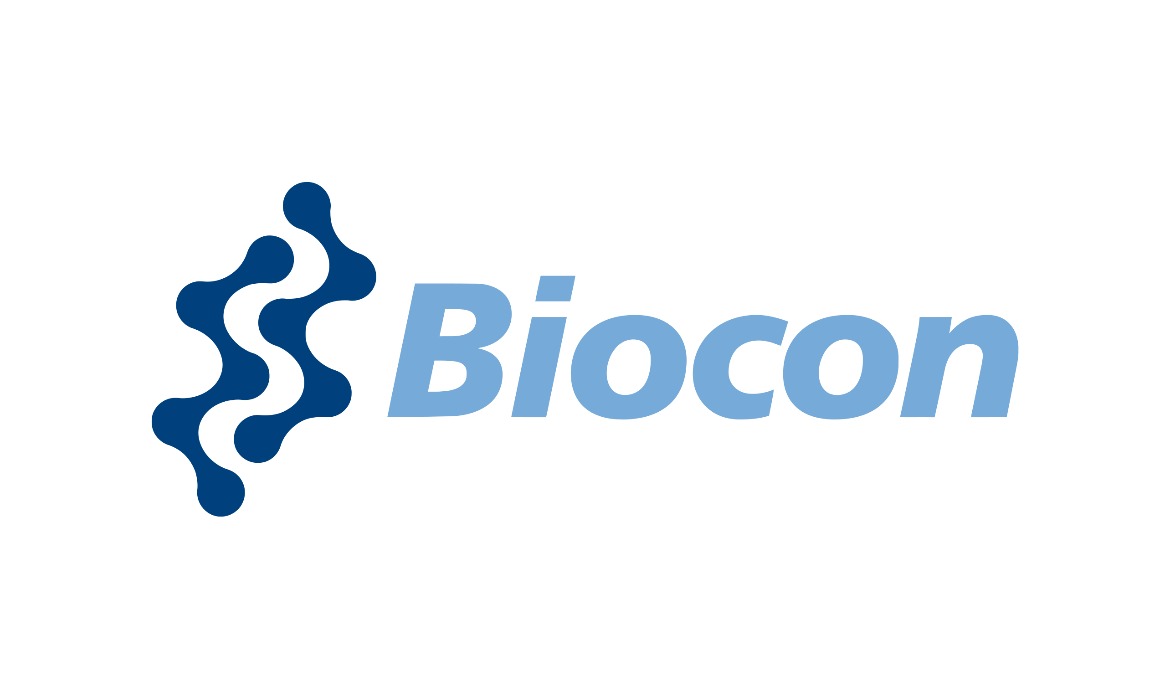 Biocon is Asia's premier bio pharmaceutical company, that is driven by the vision to make a difference to global healthcare through improved access to high quality, life-saving bio therapeutics, by making them affordable for patients across the world.
Biocon has evolved from manufacturing pharmaceuticals like statins and immunosuppressants to discovering, developing and producing biologic in chronic therapies such as diabetes, oncology, and immunology for global markets.
With a combination of specialized talent, state-of-the-art research, and manufacturing infrastructure and a culture of deep science and regulatory compliance have differentiated Biocon in the marketplace and given a distinct competitive edge, leading towards recognizing it as a credible global biopharmaceutical brand.
Morison Gripe Mixture
Morison Lacto Range
Valmelix
Morison Baby Feeding Bottles
Morison Glucomile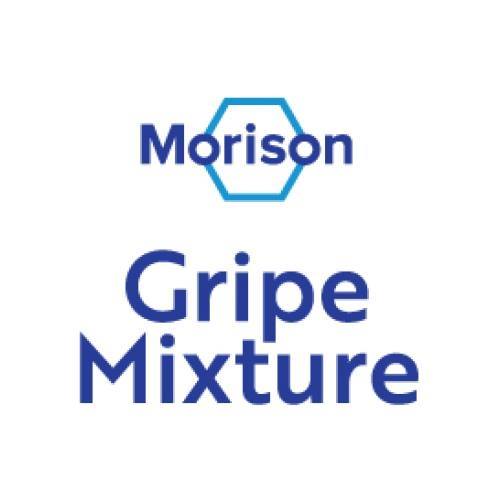 Trusted by generations with over 70 years of heritage, Morison Gripe Mixture is a popular over-the-counter Infant Carminative Syrup for infants and children suffering from stomach or bowel disorders
Formulated with natural extracts of Dill Seed, this Alcohol-free formula has been a trusted household name for every mother with infants, toddlers, and children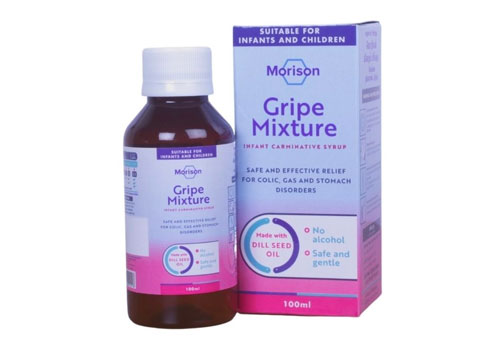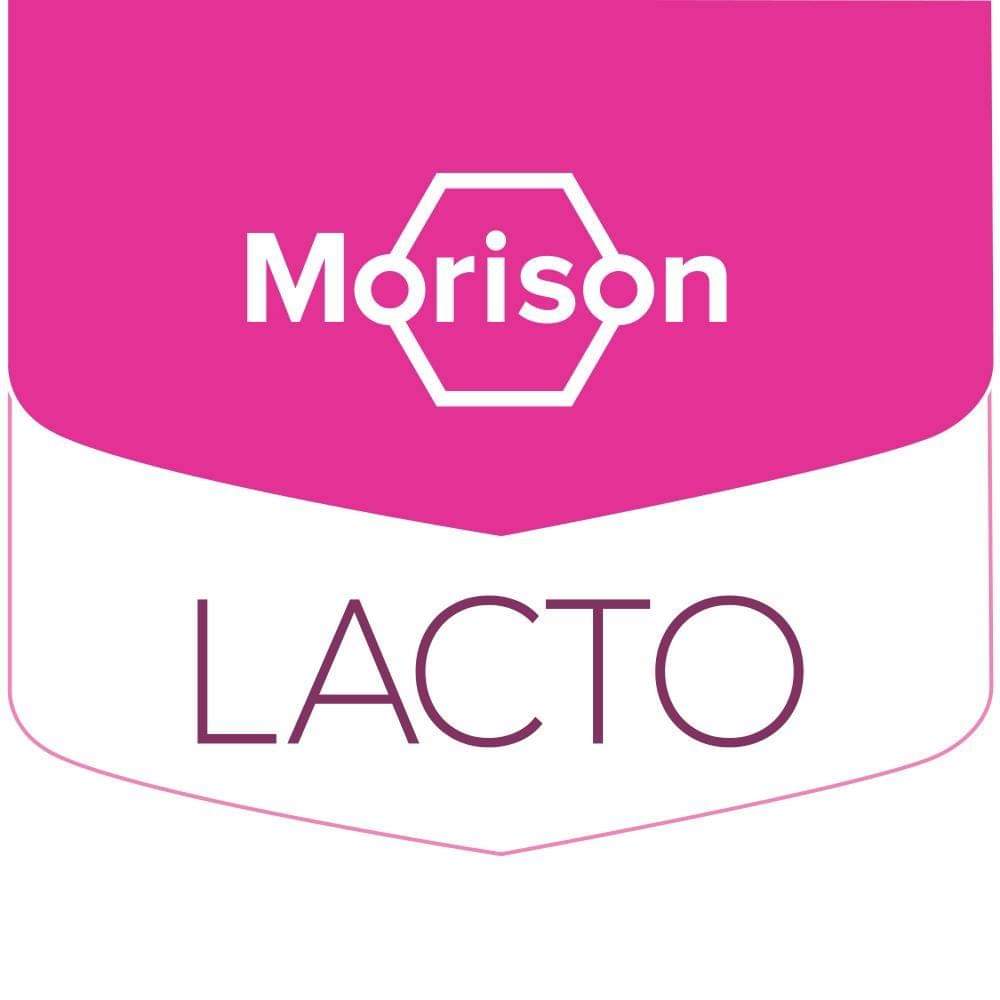 Morison Lacto Calamine is a flagship household brand trusted over generations 
Morison Lacto Calamine Lotion – Can be used for all ages as a soothing skincare solution to comfort, clear and protect your skin. The key ingredients Zinc Oxide prevents skin from harmful UV rays, Kaolin rubs away dead skin and Witch Hazel helps heal minor skin wounds, which can also be used for pimples. Morison Lacto Lotion can also effectively be used daily as a foundation for make-up
Morison Lacto Calamine Powder – Can be used for children as well as adults to comfort prickly heat skin and absorb extra moisture
Morison Lacto Cream – Contains an improved formula with moisture balancing and sun blocking properties in addition to the benefits of Lacto Lotion
Lacto Hydra Intense cream – Our newest addition to the range launched in 2021, is a specialized skin care solution for dry and sensitive skin. With the active ingredient Revidrate, this unique new formula recreates the skin's natural moisture by supporting its water and lipid balance, resulting in soft, hydrated skin.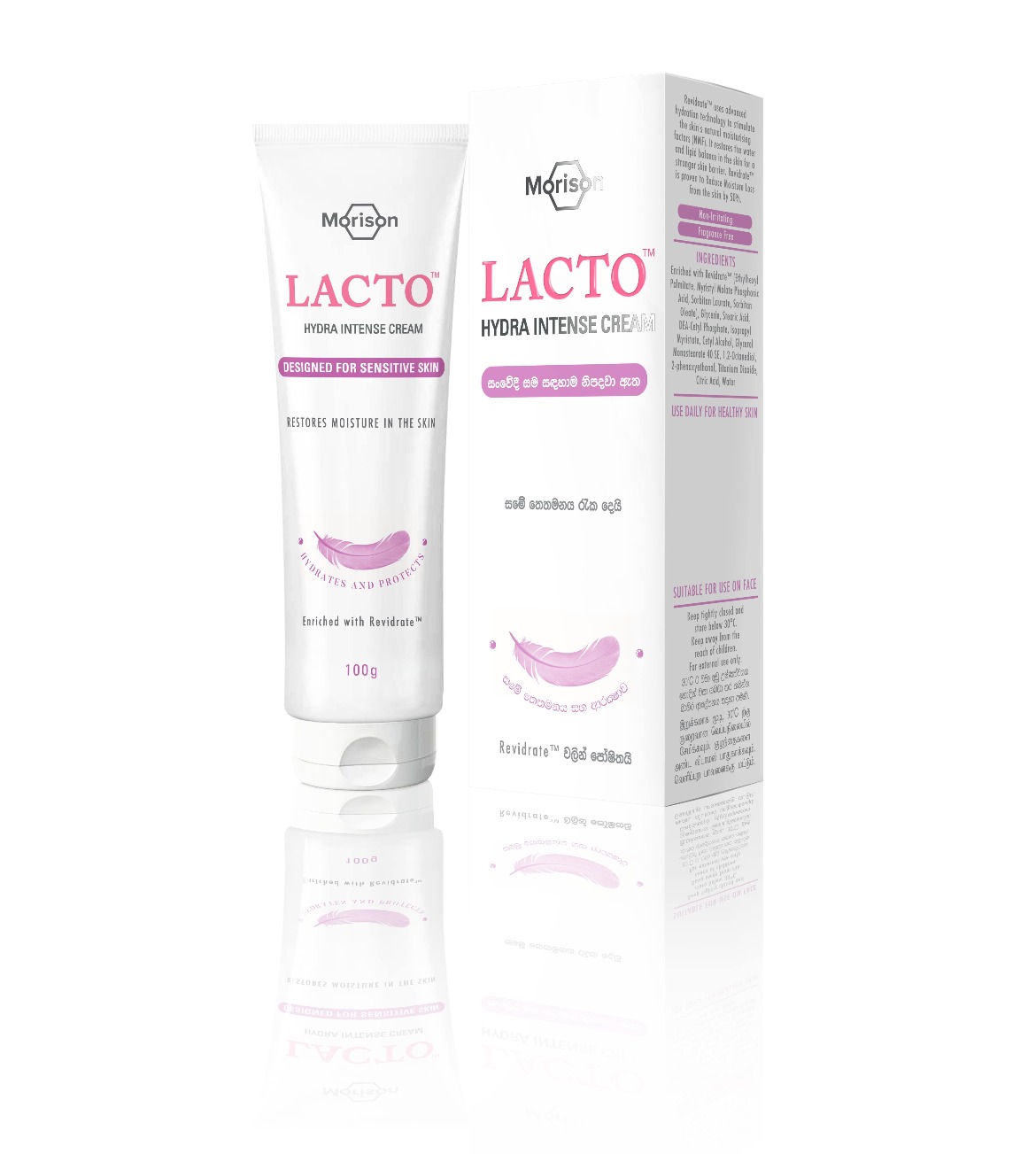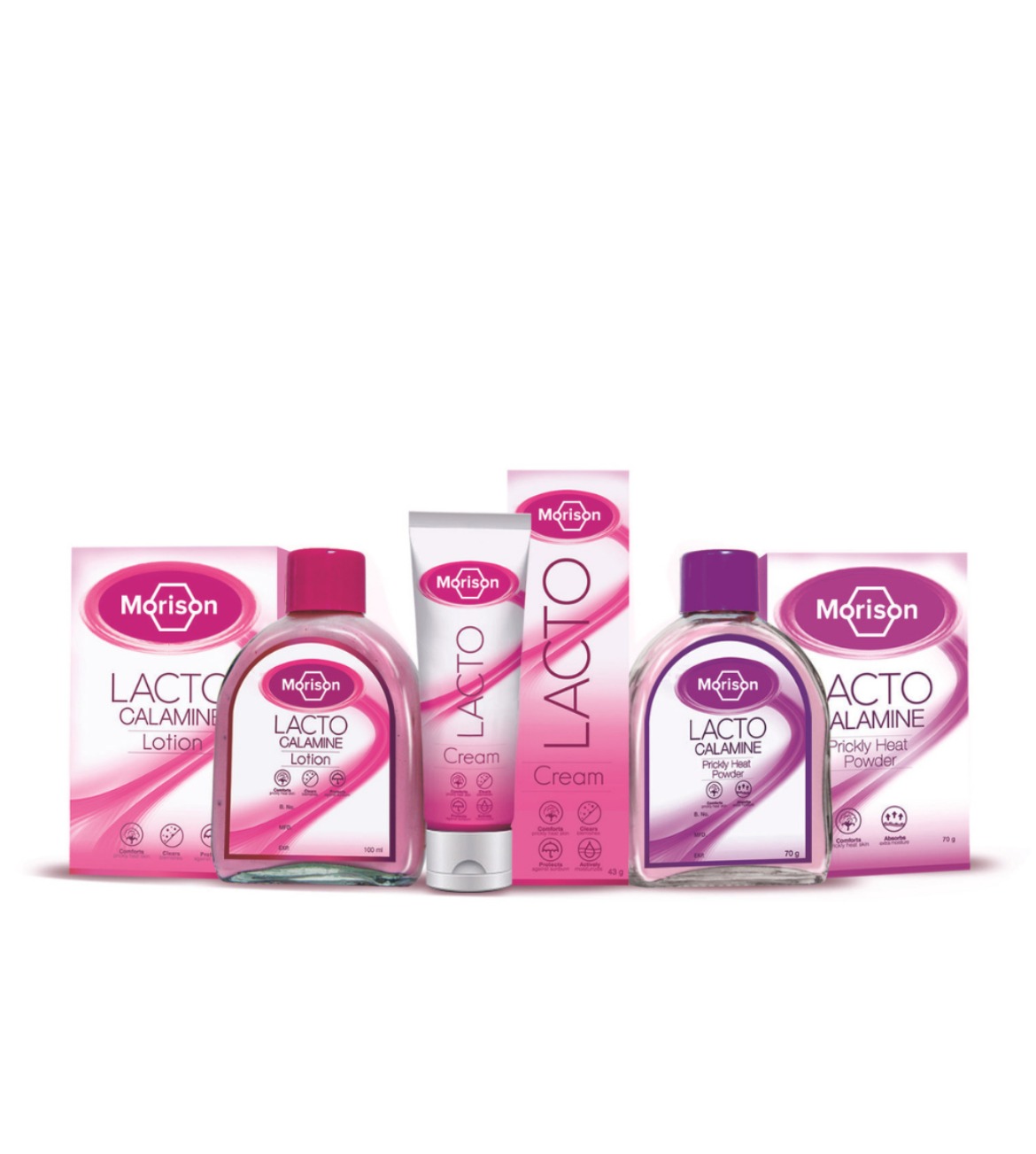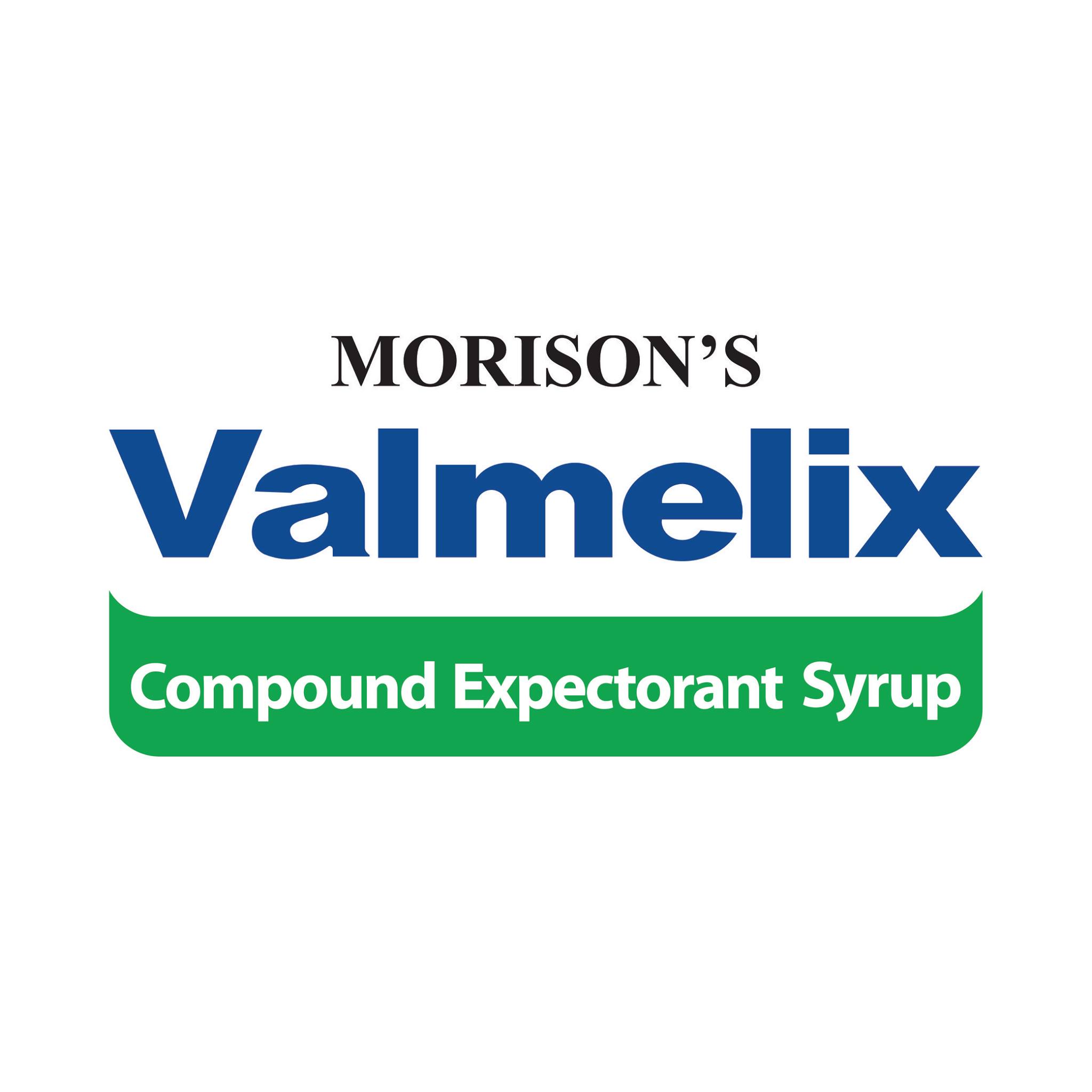 Morison's Valmelix is designed to provide quick relief from cough and sore throat:
Valmelix Syrup – Developed as a herbal remedy, this non-sedative cough suppressant has been trusted over five decades
Valmelix Lozenge – An Ayurvedic therapy that provides soothing effects for cough and sore throat, with a perfect blend of Valmi, Ginger and Cinnamon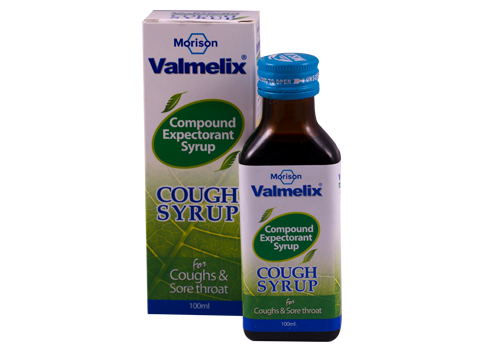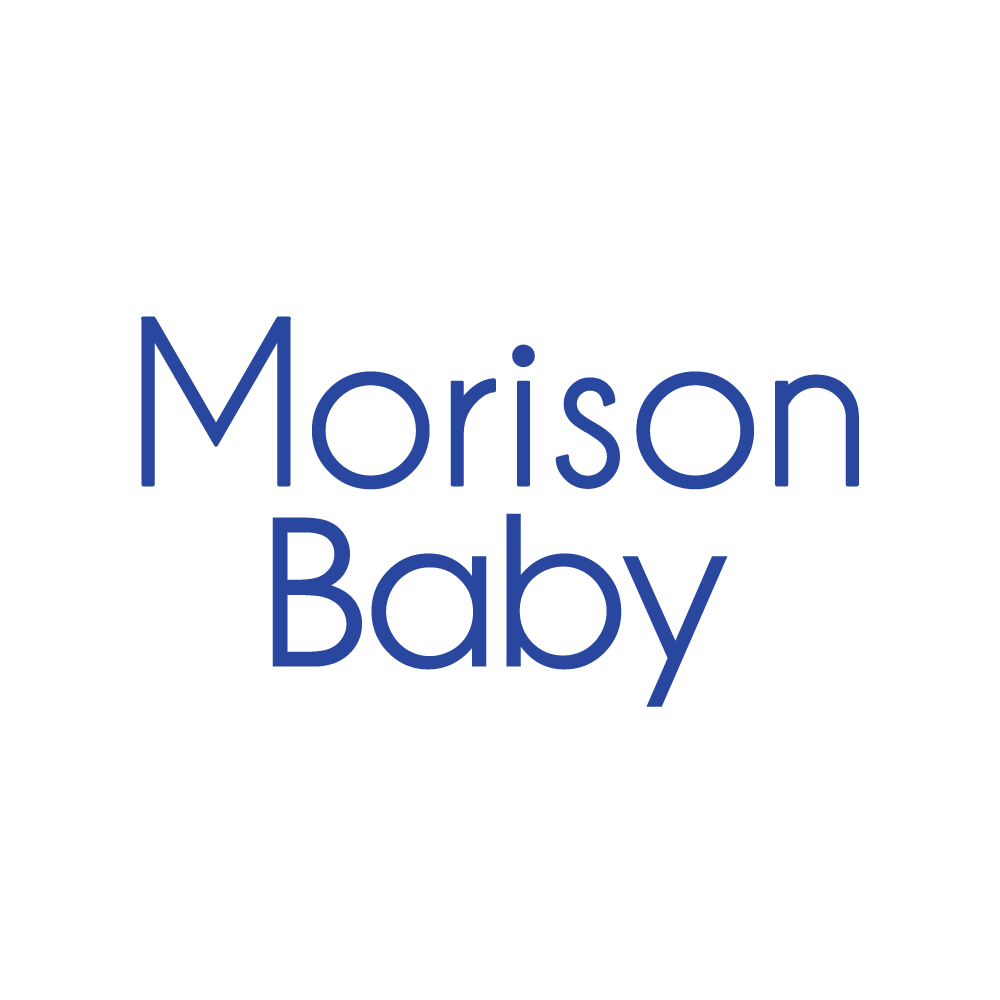 Morison's baby feeding bottles assure a safe feeding due to its specially designed teat, which is carefully crafted to avoid excess air swallowing, thereby eliminating painful moments of colic in babies
Bottles are also designed in a manner that is comforting to be held by babies, while ensuring safety with a snap-off-cap
In addition to that, our glass feeding bottles are one of the clearest in the industry, which gives the benefit of identifying even the smallest particles of dirt inside the contents, assuring safety of your precious born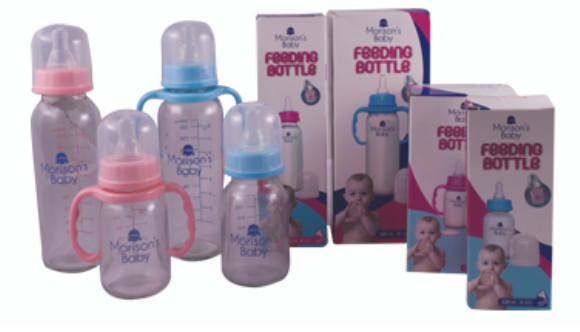 The newest addition to Morison Consumer Health products in 2022, Glucomile is 100% glucose monohydrate that gives you an instant energy boost to sustain medium to high intensity exercise or sports activities. It is water soluble and suitable for daily consumption by children, adults, athletes, and ailing persons, in the recommended dosage.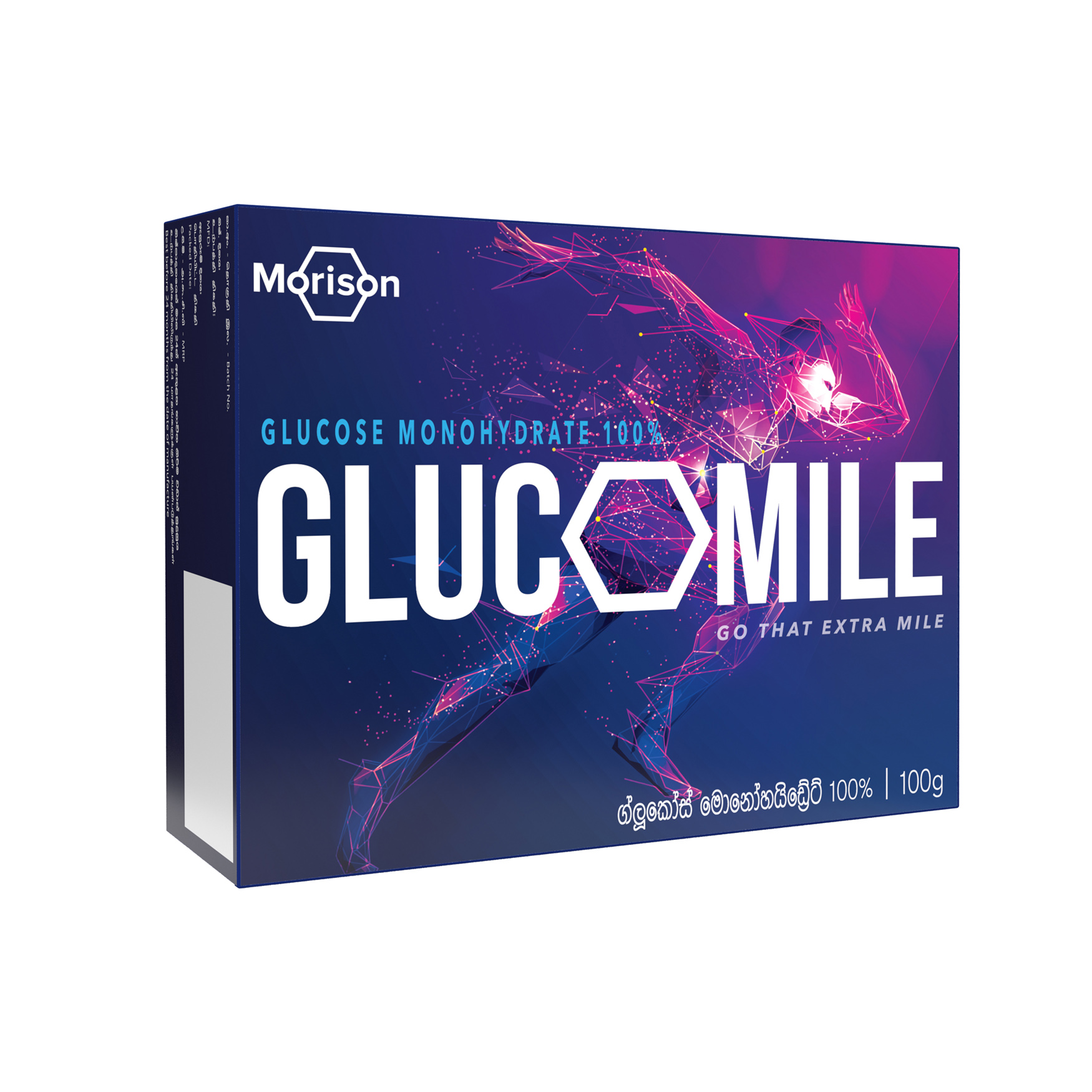 Diagnostics
We take pride in holding the local distributorship for the internationally acclaimed Roche Diagnostics, who aspires to transform the way diseases can be prevented, diagnosed and monitored
Roche offers the industry's most comprehensive in vitro diagnostics solutions under the following key segments:
The industry leading COBAS platform powering the integrated core lab, vastly expands the efficiency, scope and quality of diagnostic capabilities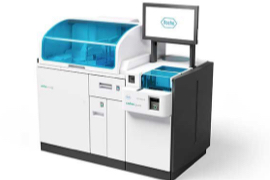 Clinical Chemistry &

Immunoassays
Modular instrument solutions with a wide range of immune and clinical chemistry assays for emergency labs or health clinics up to large hospitals & commercial networks.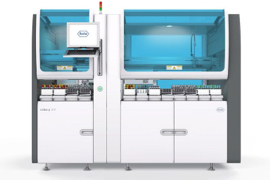 Molecular Diagnostics
Advanced solutions in virology, Women's health, Oncology, Microbiology & Genomics for commercial & hospital labs plus innovative screening products for blood banks.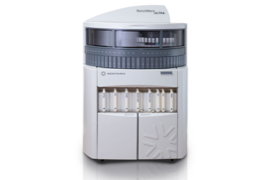 Tissue Diagnostics
Through automation & systems integration, Roche is standardizing & optimizing the slide staining process, thereby helping pathologists recommend treatment solutions that deliver superior patient care.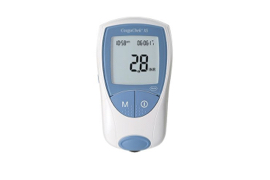 Point of Care Diagnostics
POC instrument & IT solutions delivering quick, accurate & reliable results for critical & primary-care clinicians & for patients self-monitoring coagulation.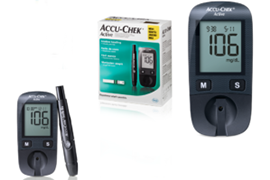 Roche Diabetic Care
The vision of Roche Diabetes Care is to help people with diabetes everywhere in the world think less about their daily diabetes routine so they can get true relief, day and night.